The
EMPOWER-HER
Subscription Box

A consciously curated collection of products, created by women, featuring only women-owned brands—delivered to your doorstep each season.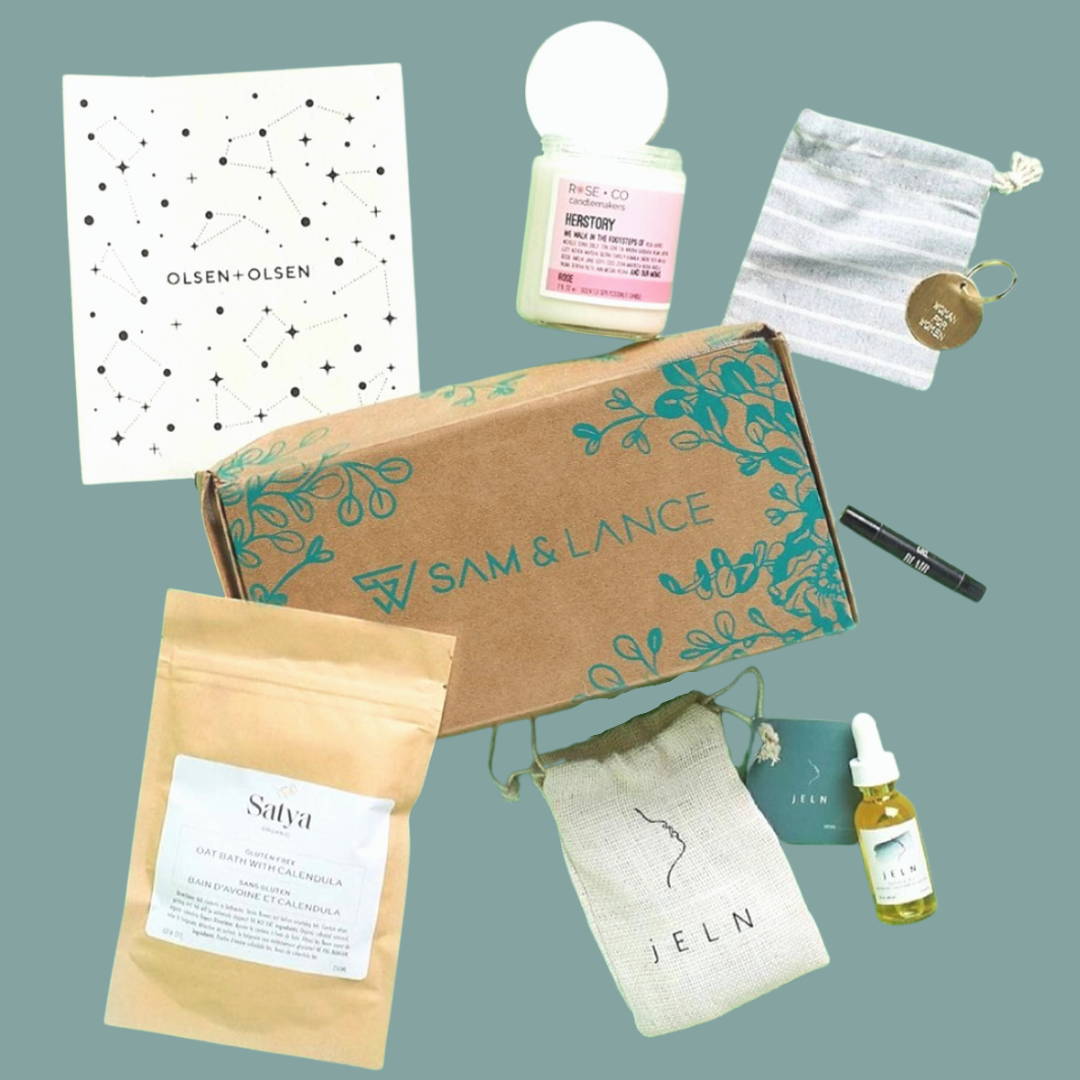 Sign up for the seasonal subscription. Plus save $10 when you sign up annually. Your box includes 6-7 full sized sustainable, ethically made products.
Once you sign up you get access to our add-on market place with exclusive discounts to restock on your favorites.
Once your box arrives share with the community by tagging #sustainablesubscription on social.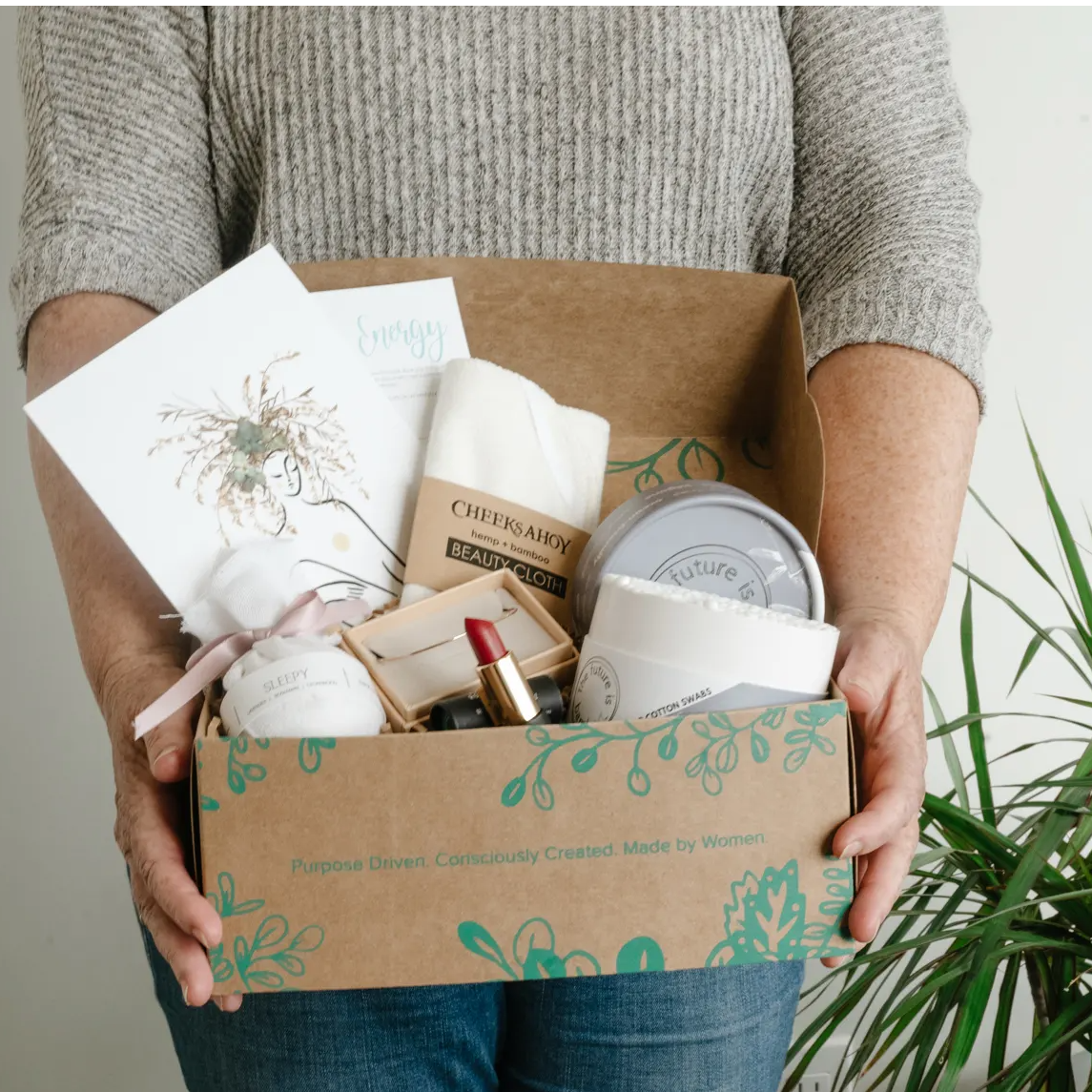 Each season discover the best sustainable products made by woman (50% will be BIPOC owned businesses).
The products you've been dreaming of.
Every item is carefully chosen. We know as a conscious shopper you don't want to add clutter to your home. You want useful + usable items that contribute to your life in an intentional way!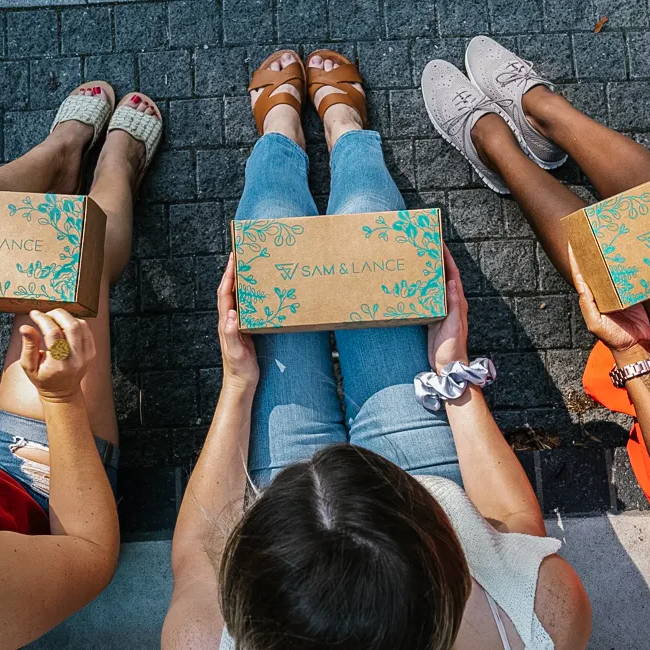 Peek Inside the Summer Box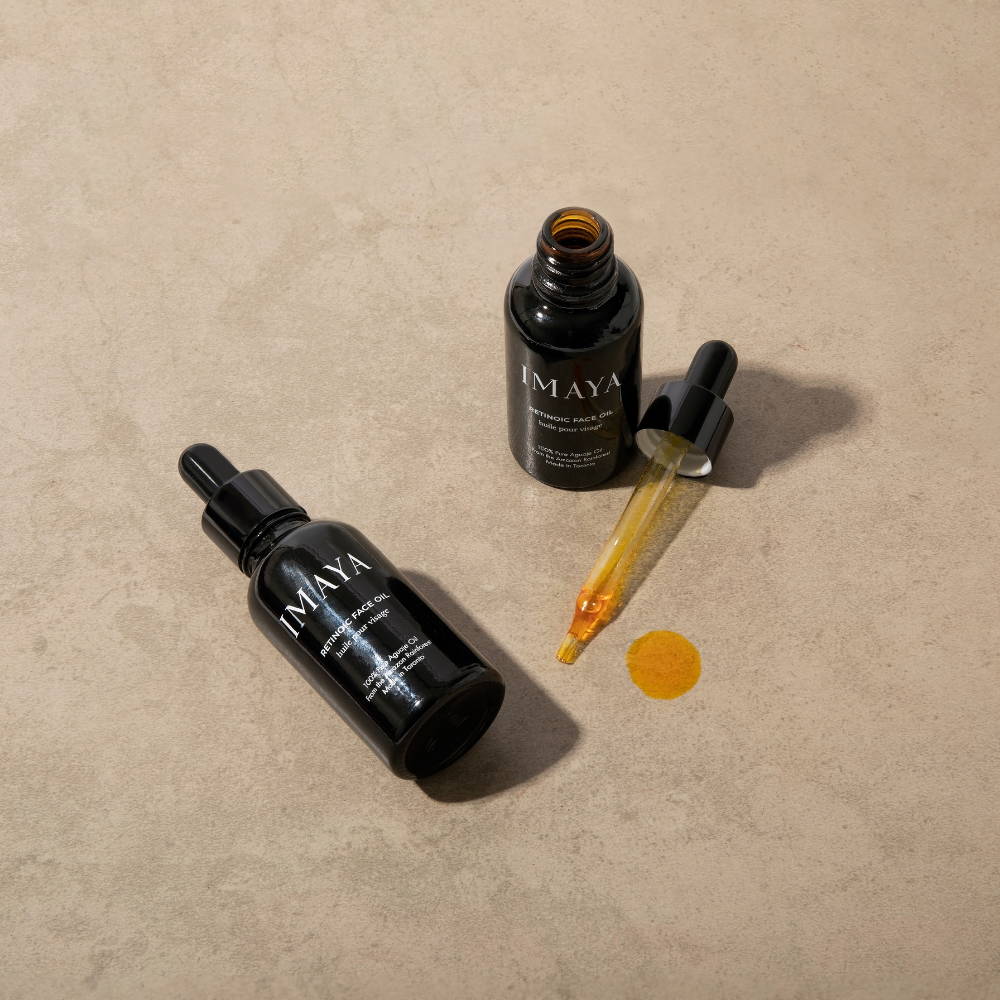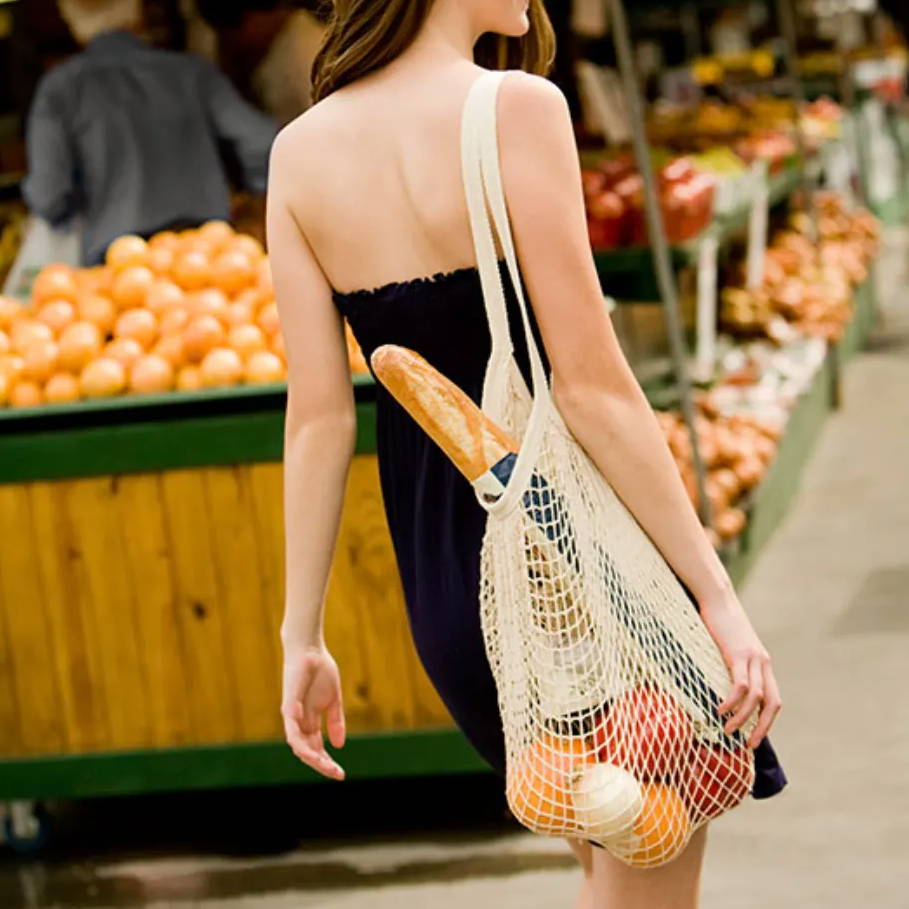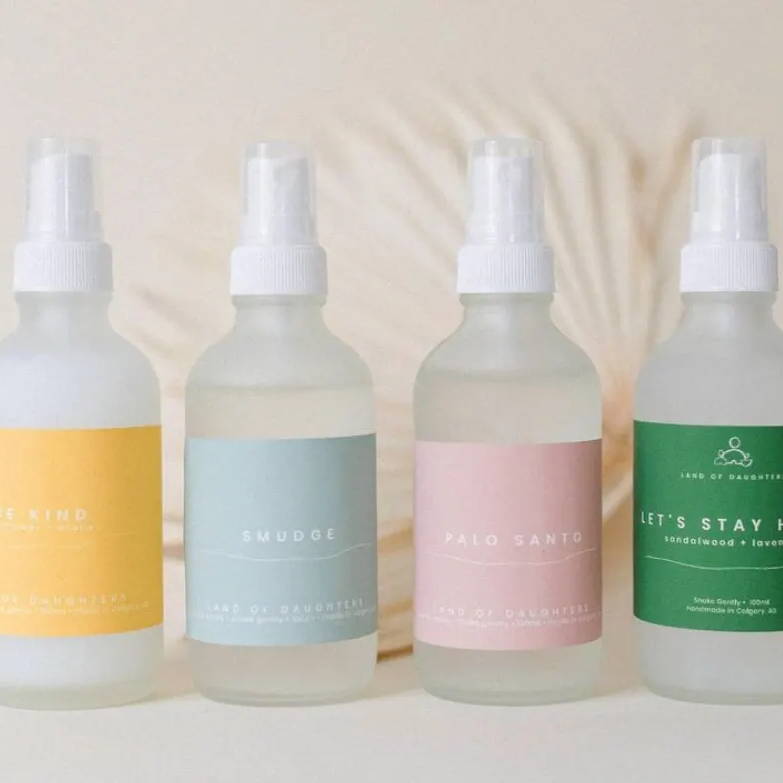 All products made by women owned brands
---
6-7 sustainable full sized products
Tree planted for every order
Save over 50% retail value
Access to members only add on market
---
Pause, Skip or Cancel membership at anytime.
Save $10 when paying for annual membership
---
"By far one of my favorite subscription boxes I've ever received"
@wheelchair_rapunzel
"I normally don't go for subscription boxes because they're more than I need, but not this one! It was such a great box and exactly what I needed"
@benita_robledo
"I love supporting a Canadian company that supports great causes"
Inez, AB
WHy is supporting women important?
Your purchase has power. It's the most direct way to vote or drive change is with your dollars and where you spend your money. Help fight inequality, systemic racism and sexism and generational wealth gaps, and support your local communities!
How are the boxes packaged? I worry about plastic and waste
Each box is packaged with environmentally friendly boxes and paper. Even the ink is vegetable based! Learn more at samandlance.com/packaging
Can I return items in my box?
Unfortunately not. We recommend that you save it for a friend or donate it. If you are truly unsatisfied with an item for any reason please reach out to us.
Can I cancel my subscription?
What will be included in the box?
Check out our Instagram for the latest reveal updates and spoilers. If you want to learn more about each product (like where it was made, who it impacted, and why we are obsessed with it), our Instagram page is a great place to browse for that as well! Each box includes a curation of 5-7 products that are beautiful, useful, and give back!
The Summer box will be shipped end of July.